Slender Red Fescue (festuca rubra ssp. pruinosa)

mouse over thumbnails for large image




Our ref: IG_14

Sow at 5 grams per square metre

This item is temporarily unavailable

The sowing rate for individual meadow grass mixtures is normally 5 grams per square metre if wildflowers are to be introduced, however this can be increased to 10-15 grams per square metre without wildflowers. Meadow grasses are available for dispatch throughout the year.
Printed 19/09/2019 17:38:04
ig_14
SLENDER RED FESCUE (FESTUCA RUBRA SSP. PRUINOSA)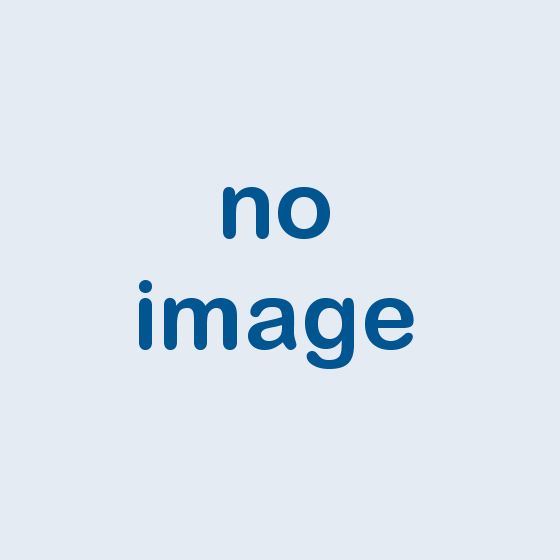 This item is temporarily unavailable

New